Do you have a tornado tale to share? You could help researchers. Here's how.
Meteorologists have all the latest technology to forecast and track tornadoes. To keep ahead of these deadly storms, they use a nationwide network of Doppler radars that can "see" wind.
There are also weather forecast models run on supercomputers and even satellites. But now, tornado researchers are going low-tech. They are using a simple survey to help improve storm warnings and they want to hear from the public about their experiences before and during tornadoes. 
Scientists at the National Severe Storm Laboratory have created an online survey called "Tornado Tales." They're asking people to share their experiences with tornadoes. The survey is quick to fill out and only has multiple-choice questions. 

The survey is anonymous and doesn't take long to complete, but it could make a big difference. Here's what the project coordinator Justin Sharpe, research scientist with the Cooperative Institute for Severe and High-Impact Weather Research and Operations (CIWRO) working at the NOAA's National Severe Storms Laboratory had to say: "We created this citizen science tool so that people can come to us and share their stories. This information will help us improve weather communication used to keep people safe."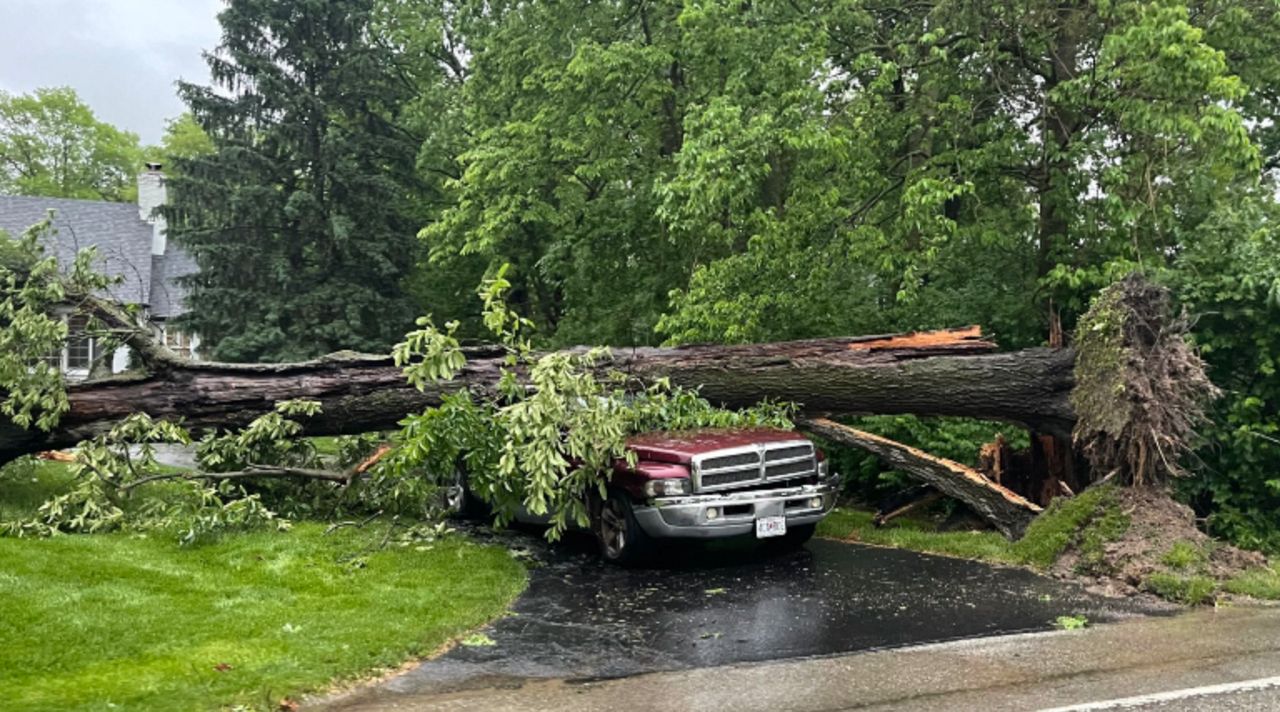 The key items the researchers hope to learn are how people prepare and monitor the weather and what safe space they used to seek shelter when the National Weather Service issues a warning. Plus, they lack information on what people actually do when tornadoes strike.
The plan is to use the results of the survey to alter the language used by meteorologists when they issue alerts. They want to make the dangers more clear to the public in wording that is familiar and useful to everyday people. So, if you have a tornado tale, be sure to share it in the survey.